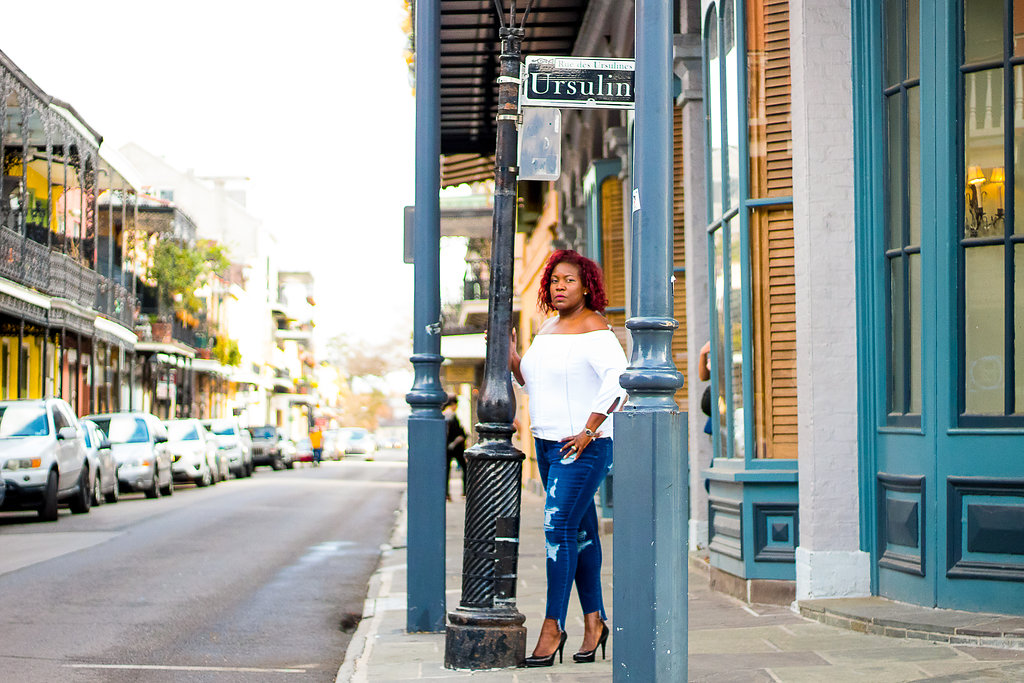 Balance is hard, particularly in heels...
Listen, I know your struggles!  I share them.  I've been able to bring balance, peace, happiness, and success into my unconventional life.  Whether its a solo trip or with family, consulting, or speaking at your next event, Girl On Track provides "real world - real life" stores and Mompreneur advice to bring your empire into balance.
Talk more about your products here.
Tell prospective customers more about your company and the services you offer here.  Replace this image with one more fitting to your business.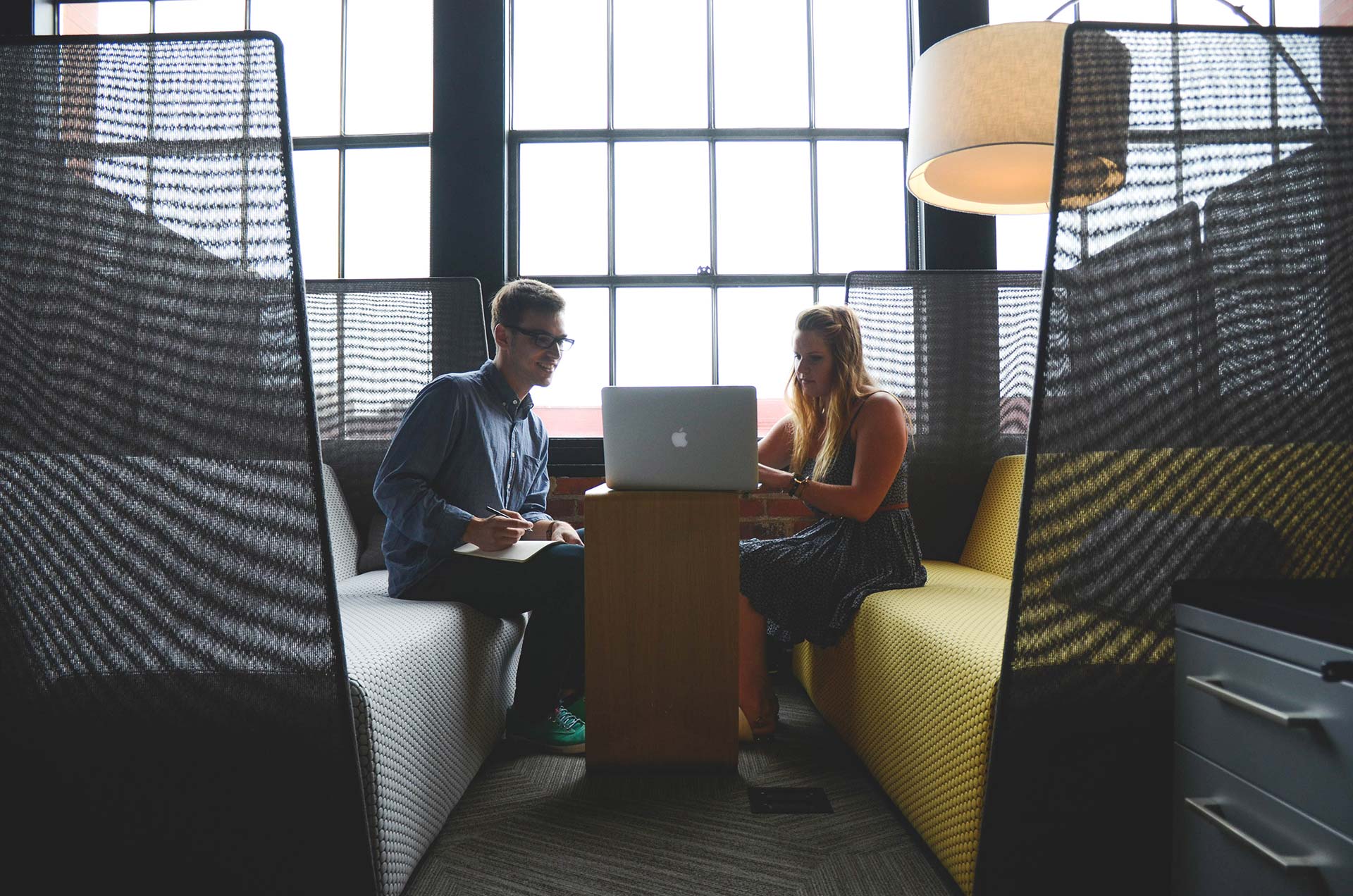 Next Steps...
I'd love to hear from you. Request a complimentary 30-minute session to discuss your brand and how I can help!