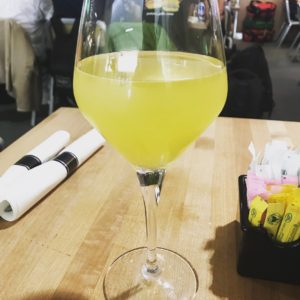 Solo Travel, not for the faint at heart, but definitely one of the most rewarding and empowering choices you can make.  As a busy wife, mom, and mompreneur I made the decision to embark on solo travel as a way to recharge my batteries and strategize in business with only the distractions that I chose.
This year's solo travel retreat was a gutsy choice, Cartagena, Columbia.  A Spanish speaking country (I speak little), with rich culture, my journey begins from Atlanta to Fort Lauderdale then on to Cartagena.
My beginning journey's objective was to read and listen to music. Music calms me.  I needed to unwind in order to ingest all that this retreat would have for me.  I was able to accomplish both, as I sat at a perfect little breakfast spot in the Fort Lauderda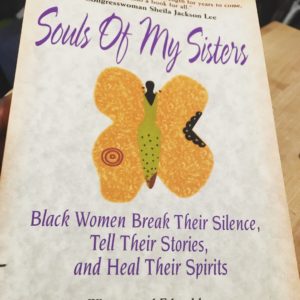 le international airport terminal.  The location offered a signature Floridian Bellini – LUCKY!  I had just enough time to shake off the rush, schedule, and grind of my everyday life and slow the pace as I sipped, read and people watched.  This is living!