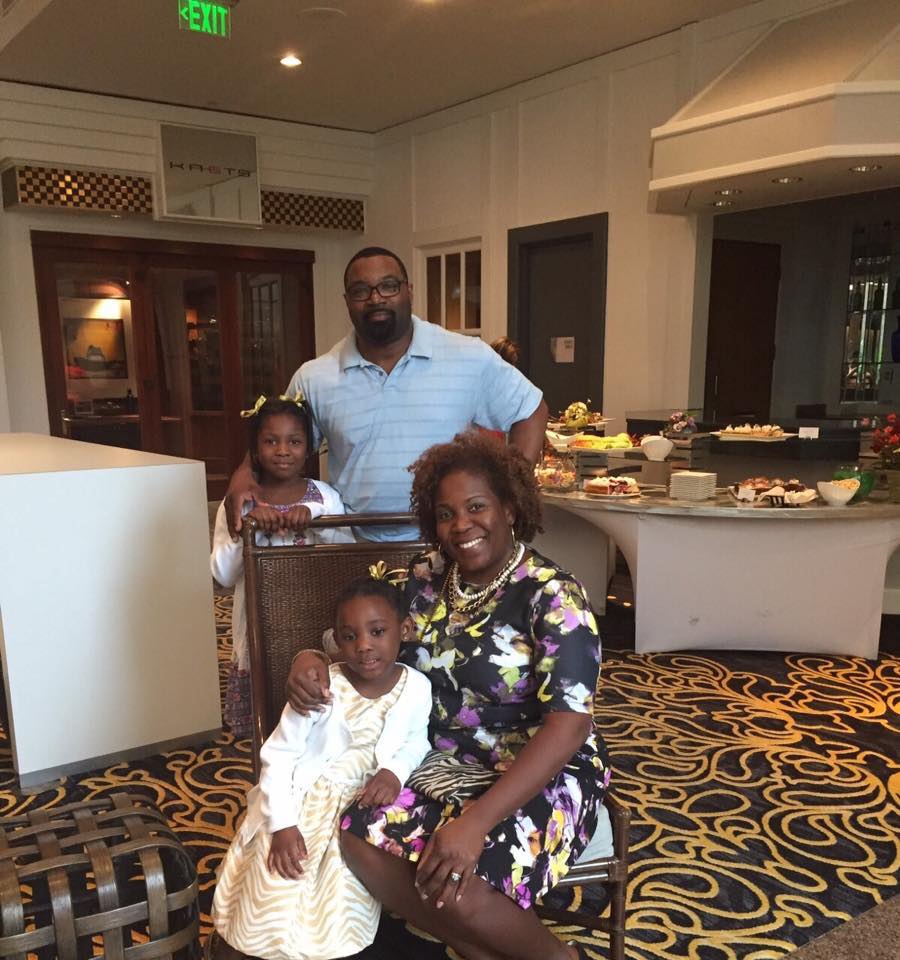 Our Story
On the surface we are just your average family next door.  For the most part we are, with the exception of managing and overcoming unprecedented challenges an odds.  Like most families we are faced with obstacles, but ours tend to be ones designed to break the average family.
Not all of our story centers around challenges.  In fact, we celebrate some pretty magnificent triumphs.  An entrepreneur wife married to an erratic scheduled railroader, eight year old sports phenomn holding the record as the #1 girls 8 and under shot put thrower in Georgia and #3 in the nations, six year old dancing sensation, garnering roles in major productions such as the Moscow Ballet's Russian Nutcraker, balancing both of these miracle babies (after three miscarriages), a chronic illness, and making all this happen, while running a successful business, moving it and us across the country to Georgia.
Meet the Team
Dad, a busy railroader, works hard providing a good foundation for the family. Mom, balances the business, babies, and the crazy that comes with it all. Naysa, USATF All-American, makes it happen in the books and on the track.  Finally, Noelle, a super sweet, talented dancer and high-exceling students rounds out our clan - "Girl On Track"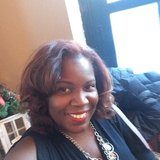 Meet Mom - Kimberly Brewer
Mompreneur, Business Consultant, Travel Agent/Enthusiast & Strategist
Besides Mom, Driver, Chef, Personal Stylist, Tutor & Superwoman...
Kimberly Brewer is an accomplished international business coach, author and motivational speaker with a specialization in business development, strategy and small business start-up.
She holds an MBA from Western Governors University has a bachelor's degree from University of Illinois Urbana-Champaign and is certified in smart growth for businesses from the University of Virginia.
With more than 25 years of experience in sales, sales management and business development within Fortune 500 companies in various verticals, Mrs. Brewer transferred those skills to successfully build and develop a thriving coaching and consulting practice that specializes in small-business growth. Deeming herself a serial-entrepreneur, she has also launched and maintains a successful real estate investment portfolio and an online travel website.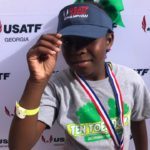 Meet Naysa...
Whimsical, Passionate, and Caring...
Naysa is a hard-working student in North Georgia.  With a major interest in science, she has already claimed her stake to Georgia Institute of Technology in Atlanta, GA.  As a constant honors student and an impressive invention mind, she'll certainly make her dream a reality.
As the #3 girls 8 and under girls shot out thrower in the nation, she keeps a full schedule as a student-athlete.
When Naysa's not working, running, or throwing, she enjoys playing outside with her friends, losing herself in the game Roblox, and petting puppies!

Meet Noelle...
Witty, Logical, and Girly...
Noelle loves to achieve!  She's as straight-A student within a Rigorous Dual Language Immersion program.  As a result, she speaks/writes Spanish in addition to her native language of English.  She is a Behavior Award recipient who prides herself on accumulating as many positive green Dojos in a day as possible.  She skillfully saves here "less-than-stellar" behaviors for Mom and Dad.
From the time Noelle rises, she is dancing.  This commitment to her craft landed her a position, as the youngest member, on her dance studio's esteemed performance team.
As a prestigious cast member of the Moscow Ballet's Russian Nutcracker, she is on her way to future excellence.
When Noelle is not racking up Dojos, reading Spanish books, and dancing, she enjoys riding her bike, playing with her sister and dress up.
Next Steps...
Want to hear more of our story, get "Girl On Track" gear, and/or book us for speaking engagements?  Contact us now 678-753-5331!